​Hit Films For This Love Holiday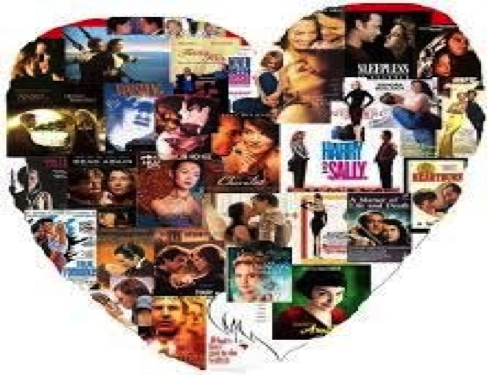 Valentine's Day is a day where couples go all out for romantic activities. It's a day to show how much you care about your significant other. Many couples decide to spend money on each other by going to dinner and buying lavish gifts.
Enjoying the night in can sometimes be overlooked as a way to spend Valentine's Day. Staying in and watching romantic chick flicks can be just as touching and fun as going out. You don't even need to watch a chick flick—you could watch whatever you guys enjoy as a couple, like action or suspense.
Movies that have a strong love or romance plot are often quickly associated with Valentine's Day or labeled as a chick flick. What else besides romance dictates that a movie is appropriate for Valentine's Day? We automatically think of hues of red and pink and this translates into what movies we watch.
Nicholas Sparks movies like The Notebook and Dear John are considered as stereotypical romance movies. So how about a list that you can watch no matter the mood you're in?
Into The Woods is a musical that will bring out your inner child as it retells and puts a modern spin how you remembered these childhood tales. The story is a combination of the classic tales of Cinderella, Jack and the Beanstalk, Rapunzel and Little Red Riding Hood tied together by a witch who casts a spell on a baker and his wife and how they undo said curse. This is a great movie for people of all ages to go see.
If you're feeling like watching a movie biography, The Theory of Everything is a story about the struggles and achievements of Stephen Hawking and his relationship with his wife. This award winning movie is sure to make you cry this Valentine's weekend.
And if the mood for a mystery thriller arises, then you should definitely go watch Gone Girl. Based on the novel by Gillian Flynn, this drama is about a couple who seems perfect on the outside but has a sea of inner turmoil and resentment growing on the in. Gone Girl is nominated for an Oscar among other awards this year so if you can, don't miss this must see.