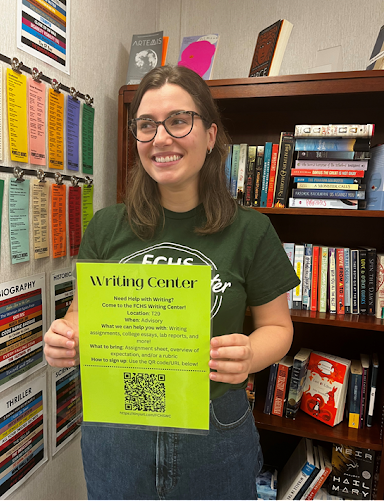 The Writing Center is an expanding tutoring program that is reaching out to the FC student body to help improve writing skills and communication.  "We...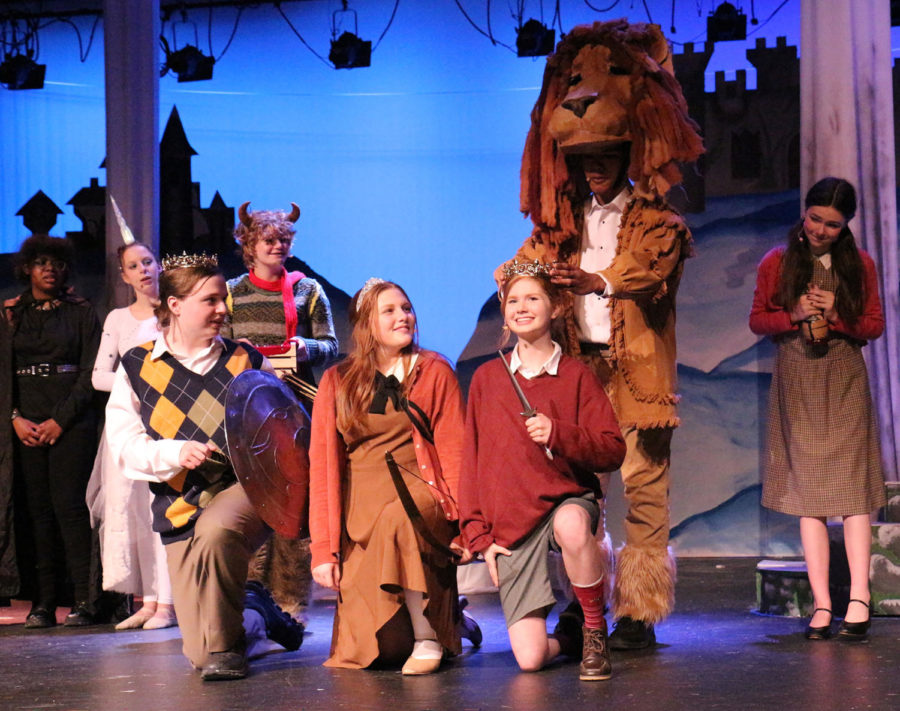 The Lion, The Witch and The Wardrobe, the classic novel, was C.S Lewis's most popular work. The play adaptation was just taken on by our skillful...
On a rainy night in May, Falls Church put on its annual prom. The decor was glittery and matched the "Disco Fever" theme. Students arrived...