Senior Memories: A Look Back at Four Years
Freshmen Year 2019-2020
Our freshman year started out great, sitting in the student section at football games and studying for SOLs, but just seven days after Lil Uzi Vert released Eternal Atake the governor called a state of emergency over an up and coming global pandemic. After weeks of no school the county canceled the in-person school year and transitioned to virtual school. We didn't have spring sports, SOLs were canceled, and there wasn't any toilet paper.
Sophomore Year 2020-2021
Our sophomore year was online until about the time of Joe Biden's presidential inauguration, when a hybrid model for school was released and some people returned in person, while others chose to continue learning virtually. We only had class four days a week and Monday was an asynchronous work day. The sports seasons were out of order. Fall sports were in the winter and winter sports were in the fall. Vaccines were released and people started to live normal lives again, while the US survived an attack on the Capitol.
Junior Year 2021-2022
By the time junior year rolled around everything was about back to normal except for the fact that everyone was required to wear masks. Football games were back in full swing and there was a return to the theater as the Theatre Arts department produced Clue. Prom returned after two years and Humble Tip came in-person after a virtual assembly the year before. But, kids got sent home daily for COVID-like symptoms and the Homecoming dance was held in a poorly lit courtyard.
Senior Year 2022-2023
Senior year started off with a bang with a senior sunrise out on the football field and classes out in the trailer park. Also, students around FCPS staged walkouts over Governor Youngkin's proposed model policies defining how schools should handle trans and gender non-conforming students. The homecoming pep rally had to be streamed to classrooms due to safety concerns. Homecoming was inside again, the football team won the bell back, school spirit flowed through the hallways, and we finally took masks off. It felt like a return to life before COVID just in time for graduation.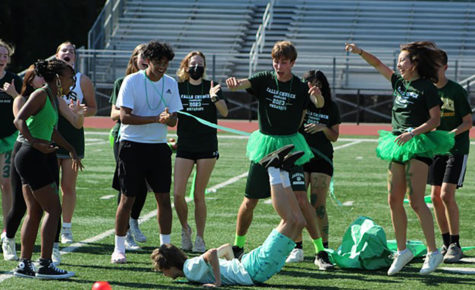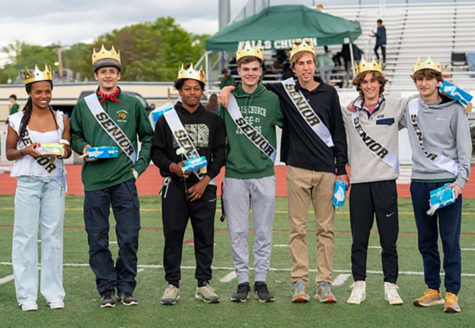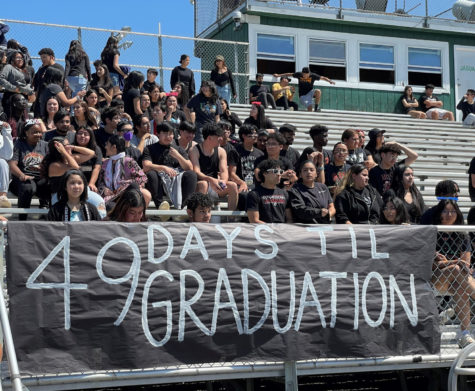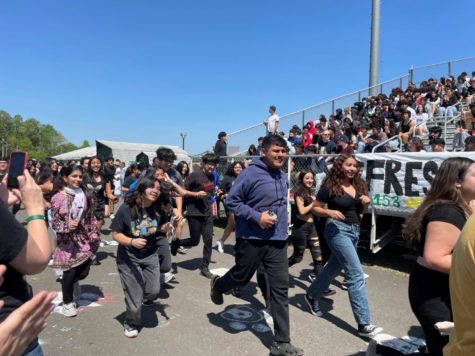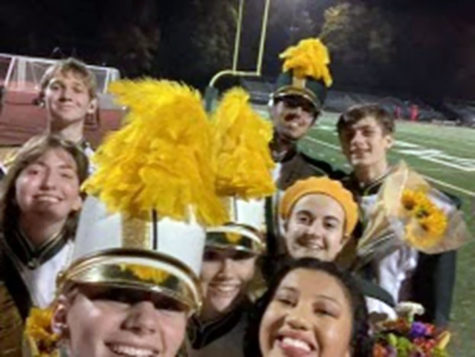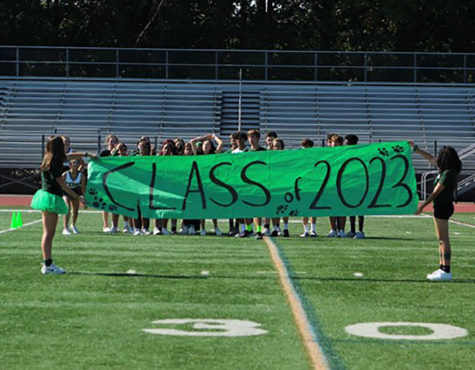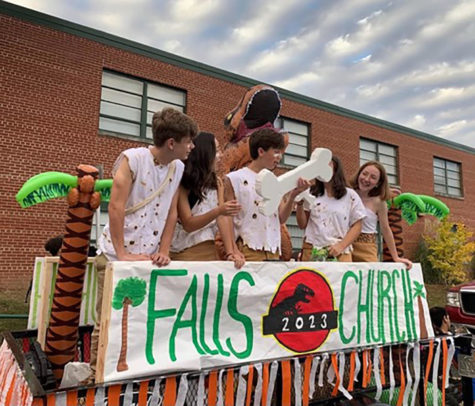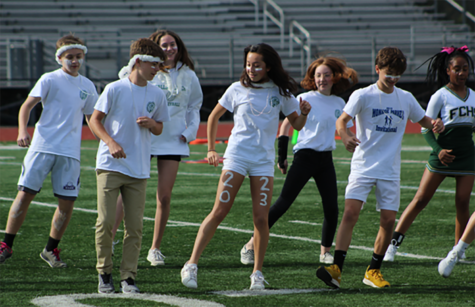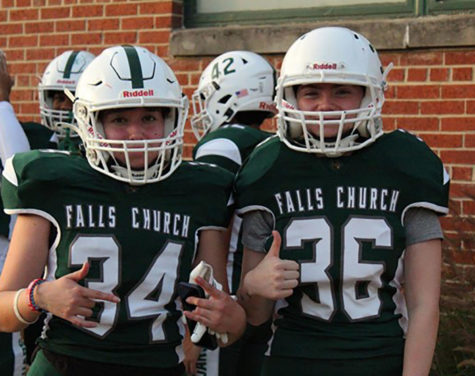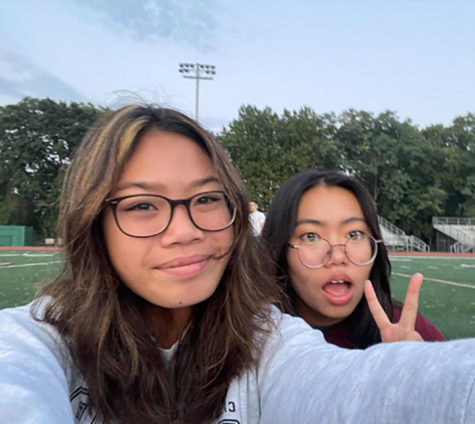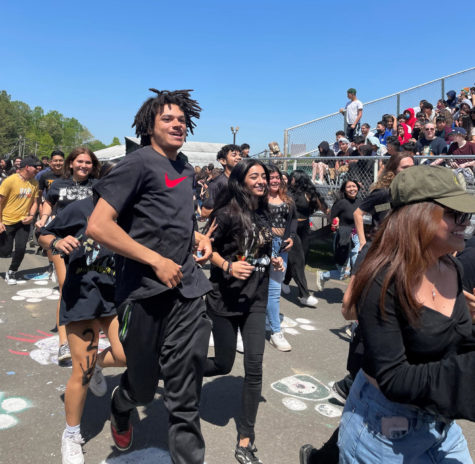 Leave a Comment