FC Compliments Page: Brightening People's Days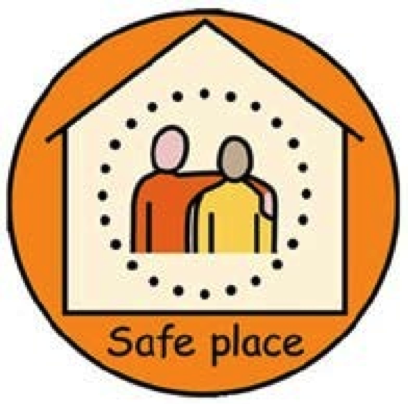 The FC Compliments Twitter Page was created by the Safe Place Club, a group of students who work together towards the goal of spreading information about bullying prevention and suicide awareness, who are there to talk and listen to other students about any problems they have and are always willing to give support and good advice. Jen Howell (12), Cintia Samaha (11) and Maddie Mota (11) created the Twitter page in order to promote anti-bullying and send out positivity. By using this page, Safe Place Club is able to receive anonymous compliments through an Ask.fm forum, where Jen, Cintia and Maddie go through them and post them in a timely manner.
The reason of creating the page is that a lot of students nowadays don't think that they are good enough, either  physically or mentally. "High schoolers are just under so much stress 24/7, so it's nice to wake up to a tweet saying all the things that are great about you, getting a self-esteem boost," believes Maddie. Since the creation of the Twitter Page, dozens of students have received nice compliments, either about their personalities or just about their nice outfits. "We are trying to brighten people's days," says Jen. Being anonymously complimented can always bring somebody's day up.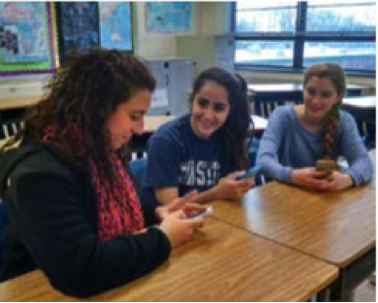 "People at our school are amazing and special and they deserve to hear it," thinks Cintia. In doing this, they believe that even just a simple compliment can completely turn someone's day around. Cintia says: "Our goal is to make people happy." And it looks like they have achieved their goal: the FC Compliments Page makes dozens of people smile every day!