A Gatsbyesque Prom
The Class of 2015 Takes On the 1920s
The 1920's fashion for women was all about getting loose and having fun. The designs of their dresses were sleeveless, shapeless, long or short slip gowns accented with beading, sequins, fringe, and some feathers as opposed to their long modest dresses. Dresses were adorned with lavish accessories such as a diamond tiaras or headbands, silk shawls, feather fans, long pearl necklaces, and gold arm bangles.While the ladies loosened up in their dress code, men opted for more comfortable dinner jackets (tuxedos) instead of their usual tailcoats. Many men abandoned formal attire all-together and embraced the colorful life of striped suits, flashy neckties, homburg hats, and gold capped walking sticks.
These Falls Church students embraced the Gasty spirit–take a look!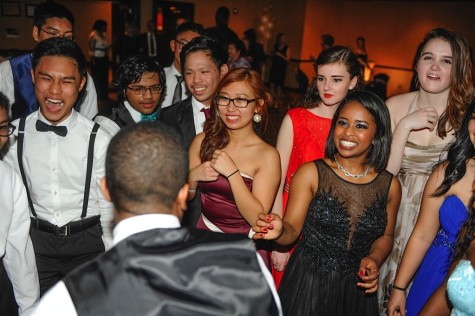 These are some of the thing that people had to say about Prom!
Bella Crespo (12)
"Prom was amazing! I loved getting ready with some of my best friends, walking down the stairs to meet my handsome date and taking pictures in the beautiful gardens. I loved the experience from beginning to end. Dancing, singing, food galore. Prom 2k15!"
Natalie Samaha (12)
"OMG prom was so awesome, because I got to be a princess for a day. It was fun setting nail, hair and makeup appointments and trying to get it all done on time. But most of all, I would have to say prom was memorable."
Ezira Yimer-Wolle (12)
"Prom was pretty cool because I had wonderful company."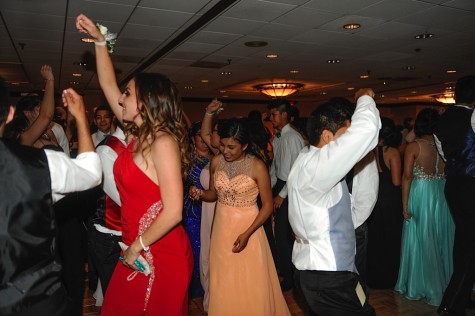 Eric Sevart (12)

"It was hot and sweaty but great!"