Sandy Kendall Named 2016 National Merit Semifinalist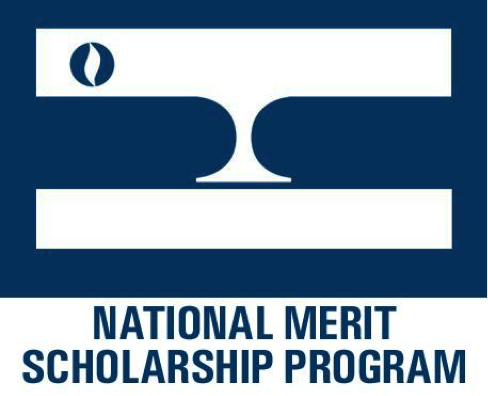 Sandy Kendall (12) was named one of the 2016 National Merit Semifinalists. This is an honor that only 16,000 seniors, less than one percent of all high school seniors, in the entire U.S. were given this year. Over 1.5 million juniors attempted to achieve this by taking the 2014 Preliminary SAT/National Merit Scholarship Qualifying Test (PSAT/NMSQT). Sandy took the PSAT in the beginning of her junior year.
She found out in mid-September and said, "I was really excited when I found out I was a Semifinalist and I'm really glad I get to represent Falls Church in the competition. I'm so thankful for all of my teachers here who have helped me achieve this goal."
Fairfax County had a record-breaking year with 238 students achieving this award. Eighteen of the 25 high schools in Fairfax had at least one recipient; Thomas Jefferson had 164 semifinalists, which was also a record number of students for TJ. Falls Church may not have as many as TJ, but they are one of the top schools in the entire country and the fact that FC has one is still extremely impressive.
Of the 1.5 million students who entered, around 50,000 of the highest scores qualified for the National Merit Scholarship Program. This September, the 50,000 were informed that they were either a Commended Student or a Semifinalist. More than two-thirds of those students received Letters of Commendation for their achievement. Those 34,000 students did not continue in the National Merit Scholarship running. Semifinalists are chosen on a state-representational basis, so that it represents people from all over the U.S. The highest 16,000 were named National Merit Semifinalists and continued in the race.
Sandy and the other 238 semifinalists in the county will move onto compete for the National Merit Scholarship awards, totaling $32 million. Only 7,400 of the 16,000 participants can be named this high honor, giving everyone less than a fifty percent chance. However, we know Sandy will is more than qualified for this award!
The Finalists are chosen based on their abilities, skills, and accomplishments. They need to have a "consistent, very high academic performance in all grades nine through twelve".  The entire staff of the Jagwire, and the school community as a whole wish Sandy the very best of luck in her pursuit of this great honor.