Join the Black Student Union!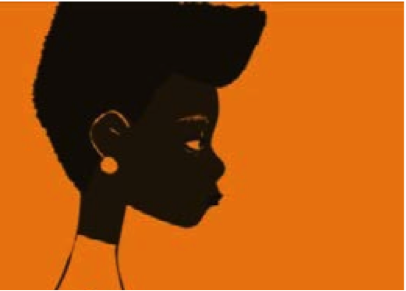 Falls Church has started its very own Black Student Union (BSU) just in time for Black History Month! The sponsor of this club, Ms. Robinson, spoke out about the club and the influence she hopes the club will have on our school.
"I hope the students involved will find a place where they are comfortable to discuss issues and topics that are impacting their experience at Falls Church. I hope that the club is also able to become a presence in the school to give a voice to the students."
Although Falls Church has had a Black Student Union in the past, it has been a while since it has been active. So how did the introduction of a new BSU come about?
"A student asked and I thought it was a good idea," Ms. Robinson says. "Our school is so diverse, but I feel the African American population is underrepresented in some aspects."
According to its Constitution, the objectives of this club are to "Create an open forum for the expression of the political, social, and cultural views of African American students," and "Promote the awareness of and insight into African American culture at Falls Church High School." Meetings will be held twice a month, at the discretion of the club sponsor and officers, and elections for BSU President, Vice President, Secretary, and Reporter will be held soon! Although the club is new, it has big plans for the future. The club will be looking forward to participating in many school activities and a potential Rap Battle which would serve to spread African American culture to FCHS as well. As always, all students are encouraged to join!
Ms. Robinson sees a bright future for the Black Student Union, saying there are, "Great things to come." What great things do you want to see happen? You can send your ideas to the Falls Church BSU twitter page at @fchsBSU, follow them on Instagram at @fchsbsu, or see Ms. Robinson in room 232 for details on upcoming meetings. Hope to see you there!