The Two Other GOP Presidential Candidates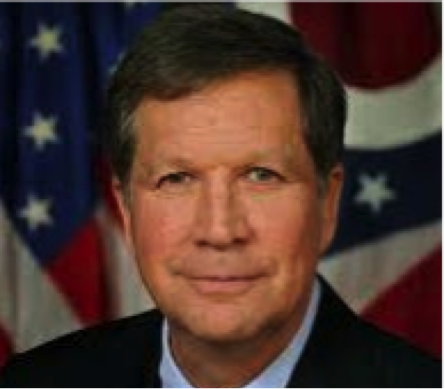 With everyone so focused on the mainstream candidates, it's very easy and common to forget about the others that are still in the running. The most talked about and mentioned are Hillary Clinton, Bernie Sanders, Donald Trump, Ted Cruz, and Marco Rubio. Now it's time to hear a little bit about the views and policy positions of the other major candidates in the race.
Of the other candidates in the race, all of them are Republican; the Democratic race has dropped to just two contenders. One candidate is Ben Carson. He is the retired director of Pediatric Neurosurgery from Johns Hopkins Hospital from 1984 to 2013. Carson graduated from Yale University, and was the main subject of a hit medical TV show.
John Kasich was elected Governor of Ohio in 2010, having been reelected in 2014. Kasich had served nine years as a member of the U.S. House of Representatives, representing Ohio.
Although these candidates don't have the money or the poll numbers of the leading figures in the race, it's still a wide-open contest, and as they say, anything can happen, so don't count them out just yet!