What to Look Forward to Next Year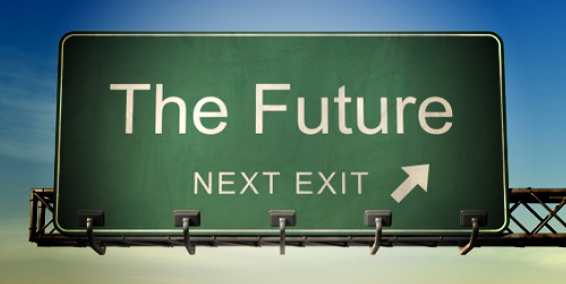 If you are a senior attending Falls Church High School, you have approximately 58 school days left of your high school career. Let that sink in. That is a little over 30 percent of the whole school year. In 13 weeks, you will be graduating and deciding what direction your life will take after this point. And with spring break, prom, and AP tests coming up, the remainder of the year is going to seem like a blur. College is on our minds, and many of us are preoccupied by wondering what the future will hold.
If you are a junior attending Falls Church High School, get ready for a whole new set of challenges. Your senior year will be full of excitement, stress, freedom, anxiety, newfound confidence, fear, and much more. It will be essentially a roller coaster of contrasting emotions that you won't quite know what to do with. You will be overwhelmed with college applications and SAT scores. You'll learn what a FAFSA is and the difference between a grant and a loan. You'll simultaneously love and hate being the oldest in the school. It will be your first taste of adulthood, well, as close as you can get in high school.
If you are a sophomore attending Falls Church High School, junior year comes fast. While you won't yet be dealing with the college application process, you will be handling something almost as stressful: your workload. Junior year is generally regarded as the busiest year; many students are bombarded with AP classes, extracurriculars, and SAT prep. Make sure to not waste this year, it will be crucial to building your resume when you eventually apply to college.
If you are a freshman attending Falls Church High School, sophomore year will be a transition period. It is the year often left behind. You've gotten past the initial shock of being in high school (hopefully) and have started to settle in and get comfortable. Next year you'll see the new freshmen and think, "Wow, our class was never that bad." You'll start to join in more extracurriculars and finally find your footing at Falls Church. Enjoy your sophomore year, use it as a time to build your GPA and join clubs that you enjoy.
No matter what you are looking forward to next year, remember to put your best foot forward. There are many opportunities available to you, you just have to take the leap.