Freshmen Share Their Perspectives on High School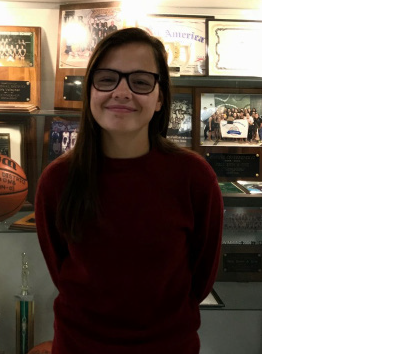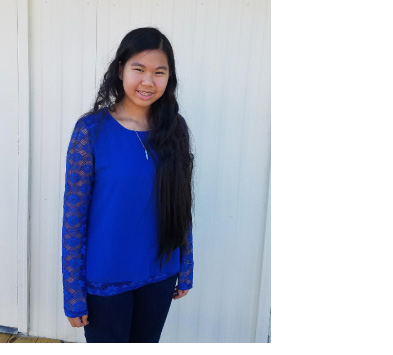 A new year has started here at Falls Church High School and it includes the arrival of the new freshmen. Making the switch from middle school to high school can be tough, so we at The Jagwire wanted to find out the opinions and feelings the Class of 2021 has on FCHS.
How is the new school year going so far?
"The school year is fine, I have gotten to meet new and old friends so far and that has been an adventure," said Monica Vang (9).
"School in general doesn't excite me, but I think the year is going by pretty good so far," said Jenny Clary (9).
How do you feel about your classes?
"My classes have been fairly easy. The teachers are also making them fun too," said Monica.
How do you feel about the school lunch?
"I bring my own lunch most of the time but when I do get it, I don't love it but don't hate it. It could use some improvements with quality," said Jenny.
Are you going to join any school sports or clubs?
"Yea, I'm doing field hockey at the moment, but I have interests in basketball and soccer later in the year. As of right now I haven't seen any clubs I'm interested in yet," said Jenny.
How do you feel about the school in general?
"Yes, Falls Church does have a nice building and system. It may be a little crowded in hallways but you get to class easily," said Monica.
Do you have any goals you want to achieve in this school year?
"I just want to try to balance my school work with my sports and free time. I will be doing a lot this year and I want to make sure I don't fall behind in school because of it," said Jenny.
"My goal is to get all A's for each of my classes for each quarter," said Monica.