Construction Updates: A Peek Behind the Temporary Walls
Wider hallways, higher ceilings and new classrooms are all things that students can look forward to as the first stage of renovation finishes up.
The school renovation process has been broken into four phases. We are currently in phase one. By the end of phase one new performing arts, science and math wings will be completed, as well as a new library and a larger cafeteria. There will also be a new culinary wing.
Phase One began during the summer before the 2022-2023 school year and its completion has been delayed until the end of October 2023.
According to assistant principal, Peter Lake, though some of the new additions may open before October 2023, the delay can be attributed to the continuing supply chain issues caused by the COVID-19 pandemic.
While some departments get to move into nicer classrooms next school year, others will have to continue to teach in the trailer park.
"It's particularly inconvenient because I am a loud teacher, and I feel bad that my voice punches through walls. So, my class is enjoyed by my kids and the adjacent classes as well." said English teacher Cory Apps. "…experiencing the trailers allows space for adapting and also is worth it because of what is coming."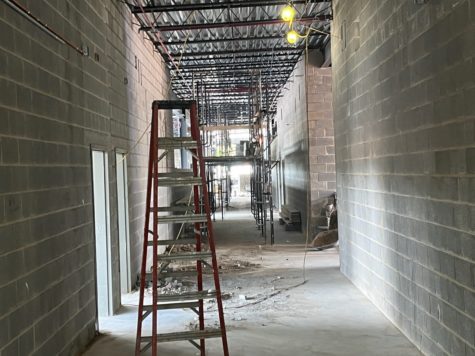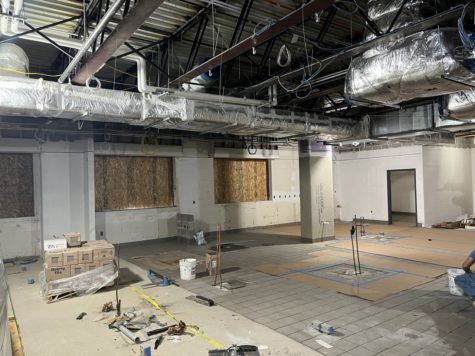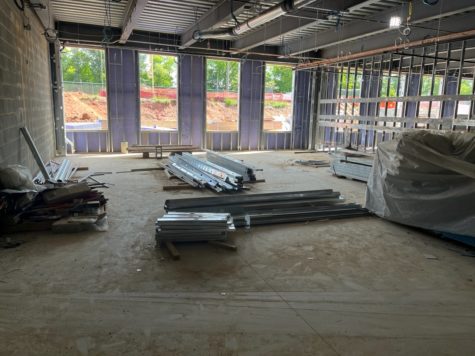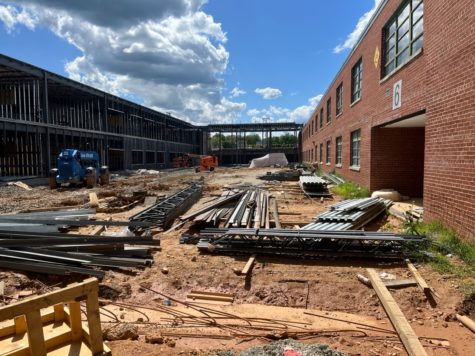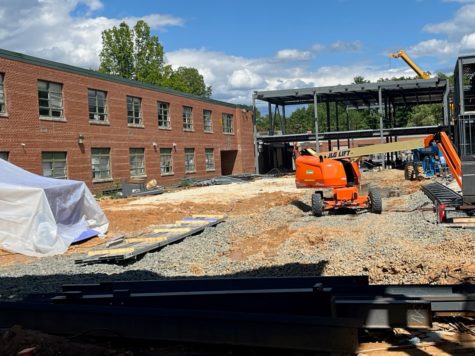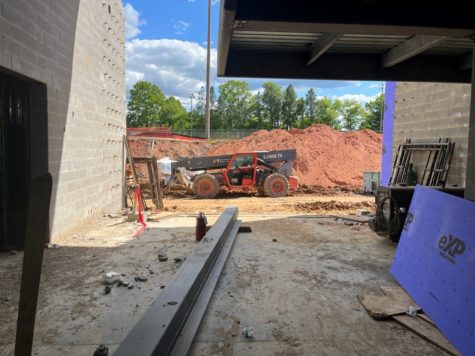 Leave a Comment