Pursue These Scholarship Opportunities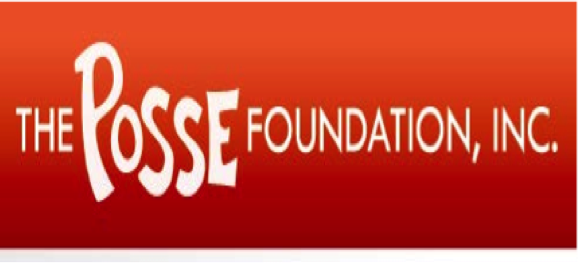 Usually when people think of college scholarships they think of getting recruited by a college to play a sport or winning a national academic competition, but most scholarships are easily obtainable with hard work and a little bit of time. The Falls Church Career Center is a great place to go if you're looking to apply for a college grant. The most common requirement you must complete to apply for a grant is a two- to three-page essay with a general question. There are a variety of categories for scholarships.  These include those for AVID students who can get college grants, as well as disabled students, and those who are members of minority ethnicities.
For example, Juan Carlos Siguenza (12) received over $165,000 in college tuition for winning the Posse Foundation Four Year College Scholarship competition. He was picked out of a group of 1,600 nominated students after being interviewed several times and displaying his abilities as a leader and team player.
Although most scholarship essays and competitions are aimed towards academic subjects there are several fun and unusual essays and competitions available. The Chick and Sophie Memorial Duck Calling competition offers up to $2,000 for the students with the best duck calls. The Tall But Don't play ball Scholarship recruits women that are at least 5'10'' and men who are 6'2'' to join the Tall Clubs International Organization-a social club for tall people and offers each qualifying member $1,000 for tuition. The Common Knowledge scholarship is a trivia competition about academic and non academic-subjects, and it carries a prize of $250 to $1000. The What If Zombies took over the school scholarship asks candidates to write a maximum 250 words about how they would respond to the epidemic; the reward is $1,000. The Good vs Evil scholarship asks participants to write an essay about how they would behave if they were a superhero, and the reward for the winner is $2,500. There is even a scholarship available where you can write an essay about which flavor of ice cream you are!  For this delicious scholarship, sponsored by scholarshipexperts.com, you can be granted $1,000 towards college.