Valentine's Day on a Budget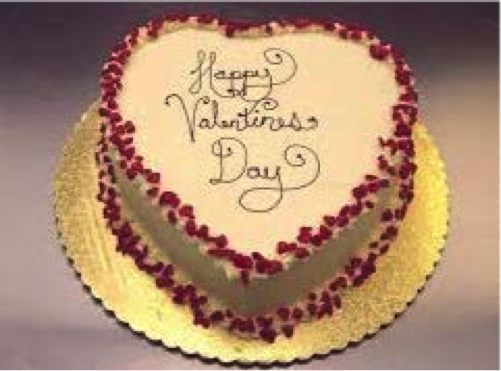 If you are looking to impress a special someone this Valentine's Day but don't want to go out and spend lots of money on a nice dinner then here are some ideas to save some cash:
Instead of spending lots on a fancy dinner go to the grocery store and pick up a fancy take-home meal. They are inexpensive and are very low maintenance, all you have to do is heat it up and set up a nice table to eat. It's always easy to impress a date with a nice meal.
Make a personal gift like framed picture of the two of you, or a keychain with both of your names on it. You can get these gifts for pretty cheap online and at stores.  It's a good gift because it shows individualism and works for a boy to give to a girl or vice versa.
A fruit basket is an exotic yet inexpensive gift to give on Valentine's Day. The ones you can buy online can be very overpriced, but if you go to your local grocery store and check out your favorite fruits, before you know it you have your own fruit basket.
Bake a cake or some cookies for your date. Baking is an easy and thoughtful way to make a delicious snack for your significant other. Even if you don't know how to bake, ingredients are cheap and there are tons of recipes on the Internet.
Used jewelry can be bought very cheap but is still a very good gift. Also known as estate jewelry you can find used jewelry for a much cheaper price at your local antique store. Jewelry is expensive brand new but is much cheaper after it has been used, however most pieces are not tarnished noticeably.