Valentine's Day For Singles
Six Easy Steps for the Best Valentine's Day for Singles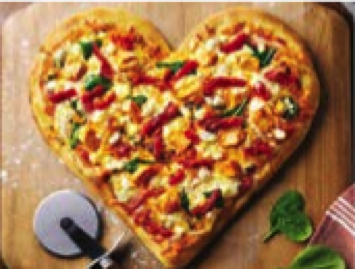 Do you got a bae? *tongue click noise* or nah? Honestly, probably not if you're reading this article. But don't worry! I'm going to teach you how to have the best Valentine's Day you've ever had, even though you have no one to spend it with! Here are six easy steps to the best Valentine's Day ever!
Step 1: Create A Romantic Environment. This means: Go into your bedroom and light some candles. Maybe dim the lights a little bit. Get some rose petals and cover the bed and floor with them. Even though no one else will see these, at least you'll feel somewhat romantic.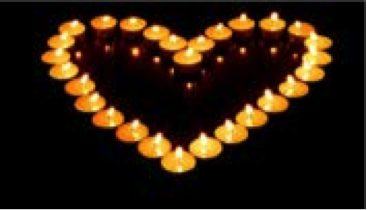 Step 2: Order Yourself Food. Whether it's Chinese food or a box of pizza, just order as much food as you can! You're going to be spending all night in your room and having to open the door and walk to the fridge is a lot of work! No one has time for that, so just order enough food for two people. Even though it's only you.
Step 3: Pick Some Movies. This is the most important step. Since you have absolutely nothing to do and no one to see tonight, you don't want to be bored out of your mind, do you? No. You don't. So pick some movies that you would normally watch when you're cuddling with someone. Except, tonight it's just you and maybe a cardboard cutout of your favorite celebrity. Here are some examples of movies to watch: A Walk to Remember, The Notebook or The Last Song. Honestly, just any Nicolas Sparks movie would be nice. And since you're alone, no one will hear or see you cry.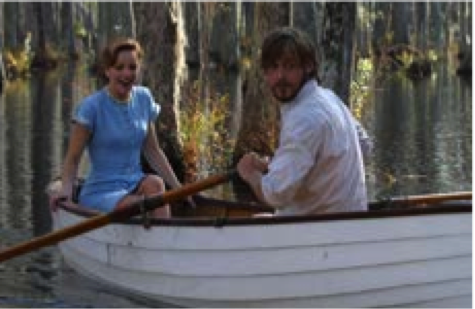 Step 4: Pick The Right Outfit. This is honestly the best part of being single on Valentine's Day! You don't have to put on makeup or fix your hair. You don't have to put on a dress or a tuxedo. You don't have to do anything but put on some sweatpants and that tie-dye shirt you made in seventh grade. You will literally be so comfortable and everyone who is on a date will be so jealous of you! That's a fact.
Step 5: Enjoy The Sales. After Valentine's Day, stores always have sales on chocolates and candy. You can literally buy yourself candy for 70% off. It's pretty amazing!  So just buy the candy and write TO: (Your name) and FROM: (Your name) and eat it. Candy you bought yourself tastes just as good as candy bought for you. Plus, you know what you like.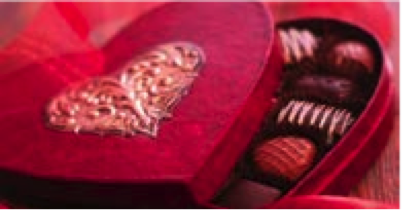 Step 6: Don't Take It Personally. Don't freak out because you don't have a date for Valentine's Day. Many people won't. There is absolutely nothing wrong with you. Maybe people just can't handle your awesomeness!  Just enjoy the night by yourself.  OR you can do all the above steps with your friends!