Treat Your Mom This Mother's Day
Fun Gifts for Mother's Day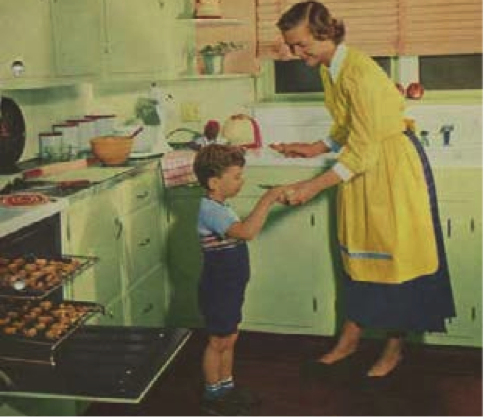 Many countries around the world have designated the second Sunday of May to one of the most important people in someone's life. That person is our mothers. Every one of us has something to thank our moms for, and Mother's Day provides the perfect opportunity to do that.
This year's Mother's Day falls on May 10. There are so many ways to show your mom that you love her. Here are just a few.
Of course, there is always the quintessential breakfast in bed. Make your moms favorite foods, and serve them to her- but not too early. Also, make sure you prepare the food quietly; waking her up will ruin the surprise. Arrange the food nicely on a tray, and if you're feeling artsy, you never go wrong with flowers.
Give her an exotic "vacation." Find her dream location and decorate for it! If she wants to go to the Bahamas, buy some orchids and sunglasses and play some fun music! If she wants to go to Paris, get a picture of the Eiffel Tower and some croissants.
Continue with the staycation idea by taking a road trip down memory lane. It doesn't have to be fancy; you can just preview some home videos and reminisce over pictures of your favorite memories.
Remember, Mother's Day is about what Mom wants, not what you want to do for Mom. Make sure that you give her plenty of time to catch up on all the things she's missed doing because she's been so busy driving you to practice, cleaning up your messes, and making food for you to eat. Ask her what she wants to do with you. If she wants to garden, get out the gloves. If she wants to talk, snuggle in for a nice chat, and if she wants alone time, you make sure to clear out!
Mother's Day is one of the greatest holidays of the year because it honors such a special person. Whatever you end up doing for your mom on May 10, make sure you thank for all the sacrifices she's made for you and how hard she works to make you happy.