Meet the New Basketball Coach: Coach Gaunt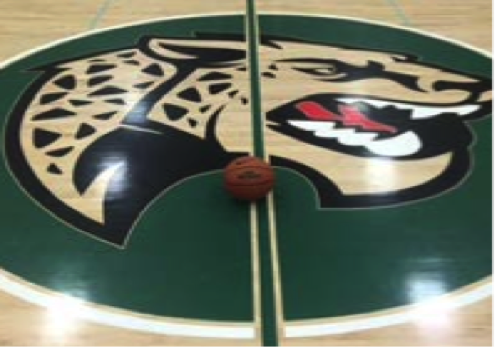 This winter sports season will feature a new head coach for basketball.  The boys varsity team will now be coached by Mr. Derek Gaunt, a man with a solid background and connection here in Northern Virginia.  He's excited to be a part of the Falls Church family!
Where did you grow up?
I was born in Winchester, Virginia but at age 8 I moved to Fairfax County.
When did you start playing basketball?
I started playing basketball when I was 12 years old.
What schools did you attend?
I attended Luther Jackson Middle School and played basketball at Oakton High School.
What position did you play in high school?
I was 5'5 and posting big men up as a point guard.
What did you know about Falls Church before deciding to coach here?
I knew that the previous coach had similar ideals as to my coaching style.
What is your favorite NBA team?
When I was growing up I really liked the Philadelphia 76ers but now I like the San Antonio Spurs because there is no college or NBA team that passes the ball like they do.
How would you describe yourself as a coach?
I am a task-master yet I am firm but fair with the players.  I demand a lot out of the kids and work them hard during the season.
What do you look most forward to in the upcoming basketball season?
I look forward to getting back into the gym and working with the kids.  
What do you like the most about your experience at Falls Church so far?
I like the student body and the personalities that kids present during and after school.  Deciding to coach here was a no-brainer because it is a perfect fit for me.
Players are ecstatic to start the season under a new head coach and system which hopefully will succeed for years to come.  The new system is going to provide an exciting vibe on the basketball court and in the stands for all of Falls Church students and staff to witness.  Basketball season is always exciting because of the packed and loud stands that boost the level of energy for the players and coaches.  This season should provide a sense of the future for Falls Church basketball and Coach Gaunt, who hopes to turn the program around.