Bachelorette of the Month: Genesis Solorzano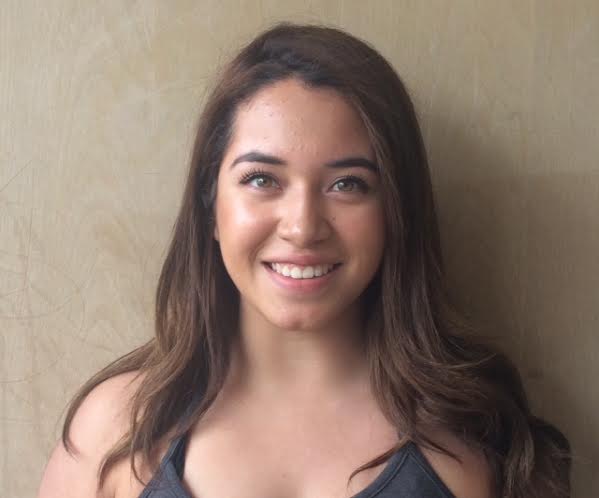 Genesis Solorzano is a senior at Falls Church High School. Anyone who knows her will attest that she is very outgoing, and as someone who is always interested in helping others, she is looking forward to continuing this trend in the future. But what else do we know about her? I interviewed Genesis to find out more.
What are your favorite things to do in your free time?
I like to go on adventures! Like going to art museums, hiking, and joyriding.
What is your dream job?
My dream job would be to be a humanitarian aid worker; I've always loved helping people less fortunate than me. It just warms my heart how they find strength even when the world is knocking them down.
What would you consider your ideal date to be?
My ideal date would definitely be somewhere not in public, but somewhere where we can really get to know each other, preferably on a warm day. Beautiful weather always puts me in a good mood.
What are some things you look for in a partner?
I need someone who's not afraid to be as out there as I am. Someone who has a nice smile, good style, humble, and someone who I can connect with on a level I can't with anyone else.
What are your biggest pet peeves?
Cocky guys! Guys that are cocky are the worst. If you pay more attention to yourself than me we are going to have a problem.
What will always make you laugh?
I'm easily entertained but one thing that I will find amusing is when people try to plan things and get upset when they don't go perfectly. Life in general is always throwing curve balls and I think it's important that you know how to catch them even if you have to run, jump, or dive a few times.