Club Of The Month: Science Olympiad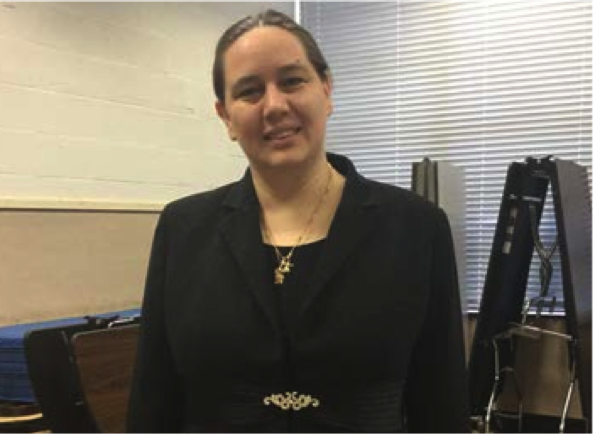 Science Olympiad is a new club that is now up and running and was created through the persistence of many Falls Church students. The club was offered at Luther Jackson but not at Falls Church; due to the many requests, Mrs. Sokol took on the responsibility of beginning it. This club is not just for people who are interested in science but also for those who are interested in forensics, building and problem solving. Club meetings usually take place Wednesdays right after school and they do not generally last long because members mainly touch base briefly.
Science Olympiad is basically an event that takes place on a specific date (this year it is on March 8) with different events. Each event has its own objective with specific guidelines. Competitors are to prepare themselves all while following the rules. When they get to competition, those who followed the rules get to move on; from there rankings are determined based on the performance of the task at hand.
For example if you have a building event and the task is to create something other than a watch that keeps time, then you would have to do some research in order to achieve this. While you are doing your research club members and other teachers can help you in doing so, or even assist in the building of your project. When your project is completed you can run test with other club members and you'll be ready.
On the other hand, if your event is knowledge based then you basically get a study guide, past tests and you study as much as you can about that topic. Other club members can assist you in your preparations. On competition day you get a reference sheet or two depending on the event and you can bring in calculators and pencils, etc.
If you are interested in participating or learning more make sure you stay after school on Wednesday, and come to Mrs. Sokol's  room, 156.
Each month we will highlight a different FCHS club, so be sure to check back in this space to see what club we are featuring in our next issue.  Do you have an idea about a club we should highlight?  Send us an email at [email protected] and let us know about it!